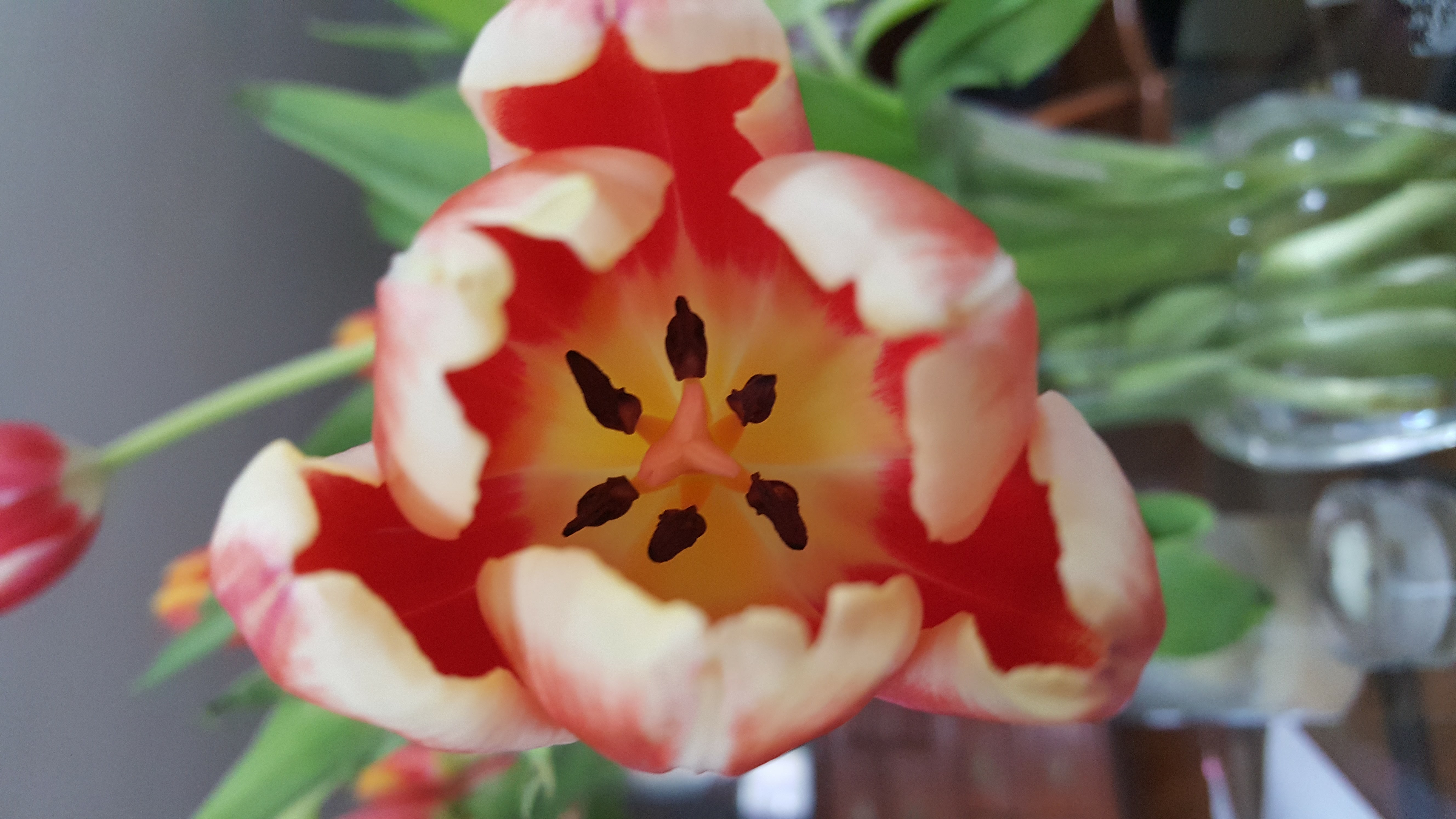 So here we are: at an age we used to think was old, but not feeling any different inside.
Ya know what I mean?
Then a life obstacle happens and we compound it by making our age part of the equation.  If we have an injury or get sick, we think it into being worse.  "Oh NO, it's all downhill from here. I'm too old."
NOTE: I HATE hearing you say "I'm too old!"
Now I am not saying that a more mature body doesn't have different needs, and, yes, you do have to care for it more meticulously but geez, lay off the OLD stuff.  It just makes you…………….. old.
I've seen it.  You don't want that.  Just stop.
That said, I just went through my own barrier:
I have been low energy for a couple of months now, but today I walked through it. The body stores emotions and emotions hold the mind (and our lives) back. Anyway, after not being able to do much exercise at all, I've been re-conditioning myself by walking 20 minutes a day to build back up. Yet I could feel this negativity and was getting tired even at that short 20 minute interval. So I upped the game this morning with a Walk of Atonement – which means I was letting each step release every negative thought (best to do that with one particular personal concern in mind and then let all other related thoughts rise up and move out of the body). It was quite freeing and as I walked, many pent up negative energies and thoughts arose.  I kept walking through negativity and did a full 4 miles – that was almost 2 hours (slower than before I got sick but going in the right direction).  
I feel redeemed. Body mind work is powerful.