AGITATE against "I'm Too Old for ……"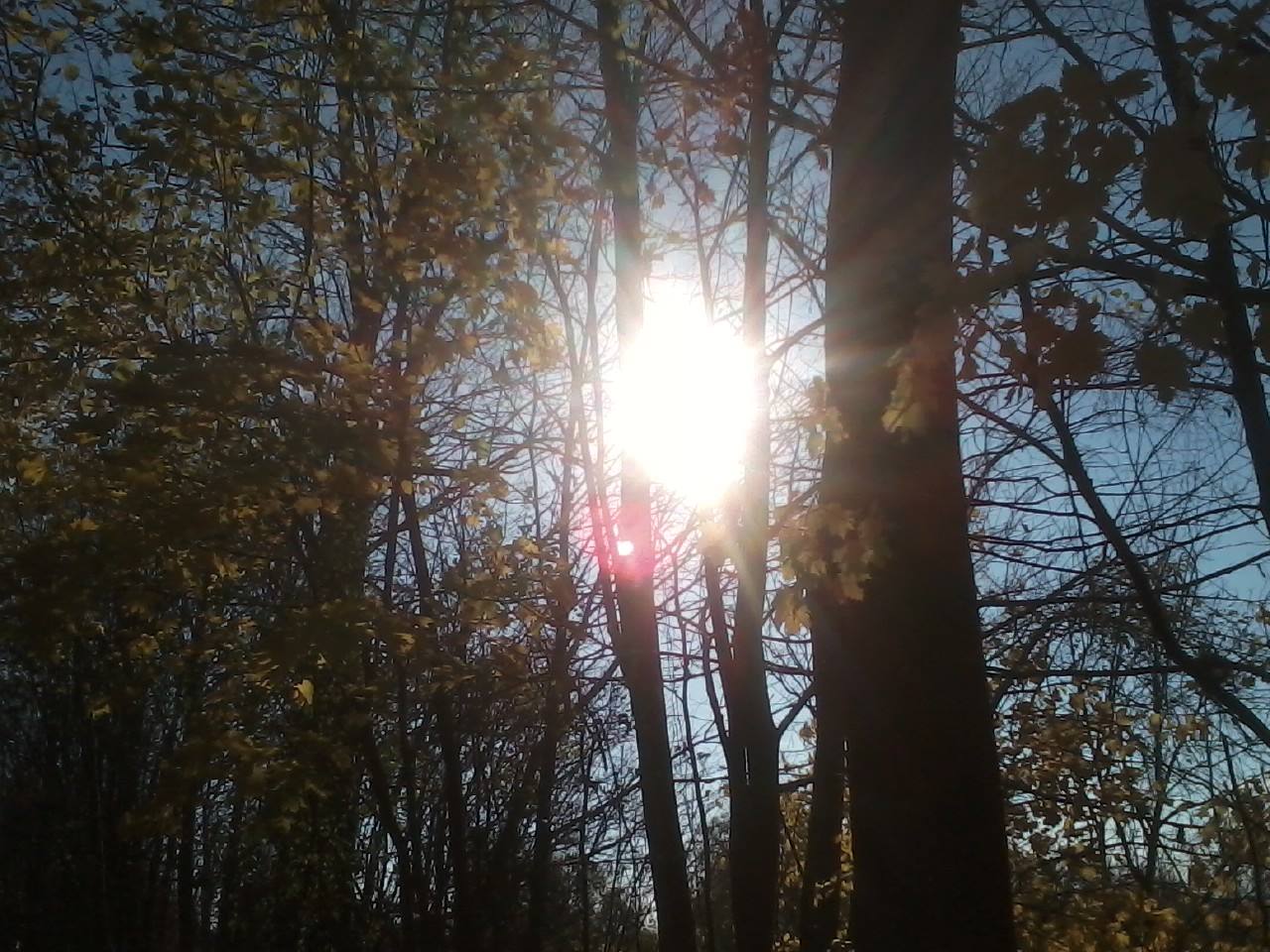 "I'm too old for……." is, 99% of the time, a cop out.
Would you agree?
Years ago a good friend told me she saw an American Idol contestant sing one of my songs and the person got on the show.
She told me that I actually sing it much better.
I remarked that maybe I should audition.
Want to know her answer to my innocent comment?
……..She said I was too old
…….. Now this is a smart, aware well-read friend (who's older than me btw).
She defended herself by saying that they would have to invest in my career and that the policy is just the way it is. I said that's wrong and the career thing is bullshit.
After a bit more discussion she realized she was buying into a cultural idea we are all force fed far too often.
So here's my message: Don't buy it! You have far too much to offer with your amazing life energy.
I say live fully and Agitate!