Ingredients for a Happy Live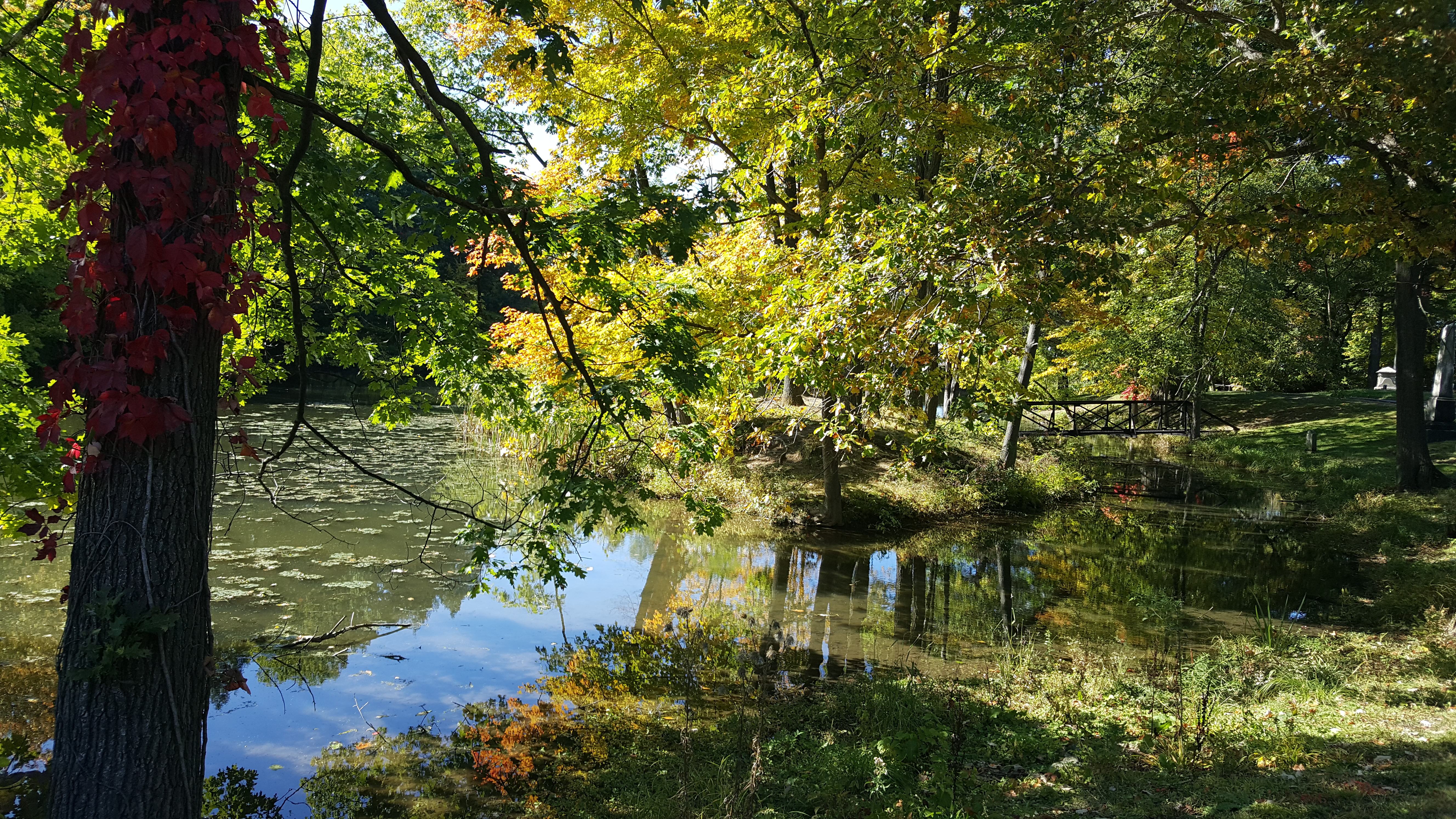 As a seeker and life coach, I've learned that the key ingredients for happiness and legacy are each of these areas:
SELF-ESTEEM (most people say they have it, but most need a lot more work)
CONNECTION WITH SPIRIT (God, Buddha – your call)
COMMUNITY (this is so important and overlooked!)
ACTION IN CONNECTION WITH A HIGHER PURPOSE (hint: this is NOT necessarily grand, its just something that feels aligned for you)
What are your thoughts? Do you think I've left anything out?