You and Me and We are all Artists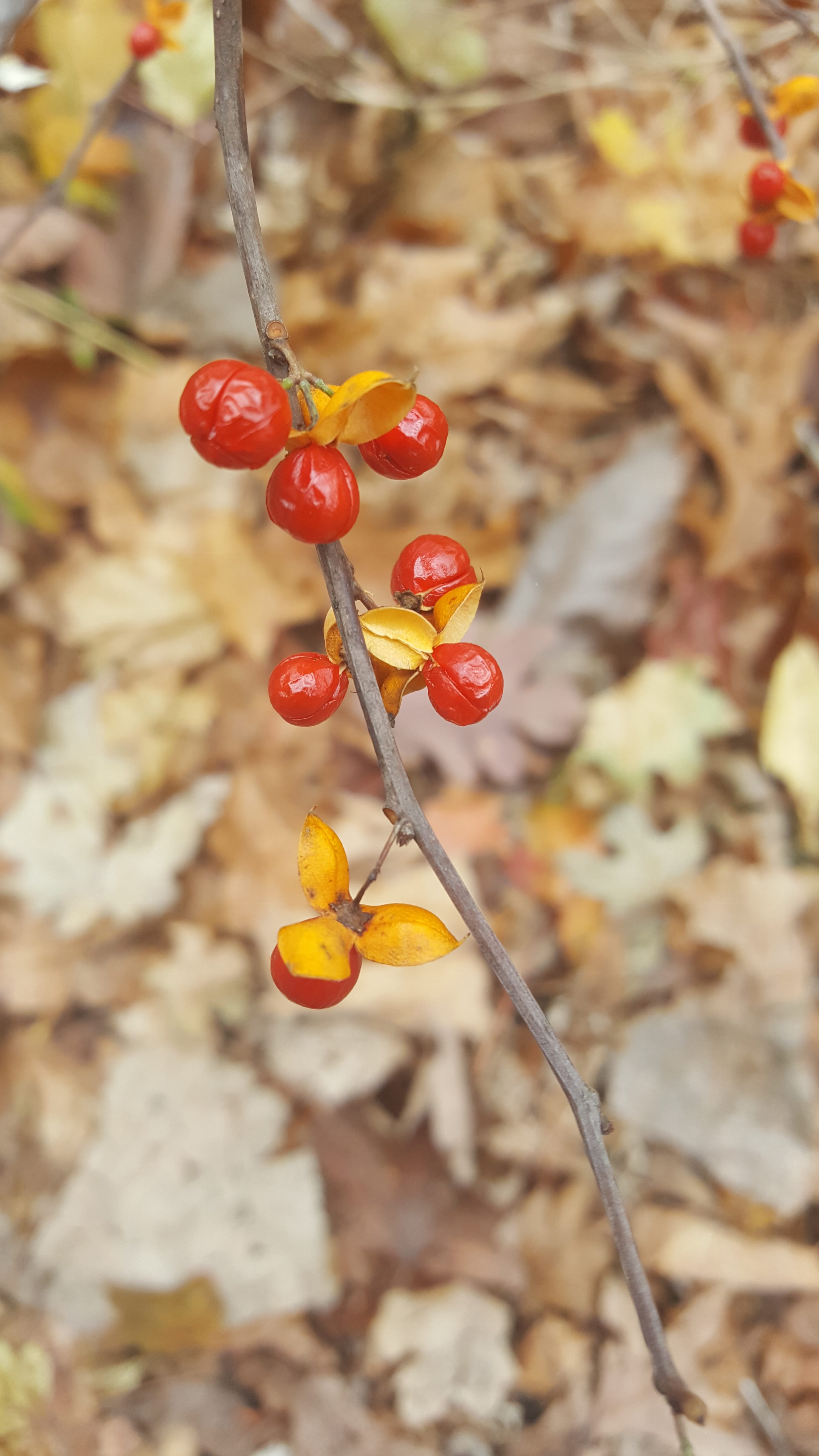 "We are all artists". Don Miguel Ruiz at a talk in Chicago.
I feel inspired remembering that.
And I feel inspired remembering how much we can help each other.
"We are not supposed to know that artists like helping each other. We are encouraged to believe "there is only so much room at the top." Hooey. Water seeks its own level and water rises collectively."  Julia Cameron.