This Is Your Responsibility White People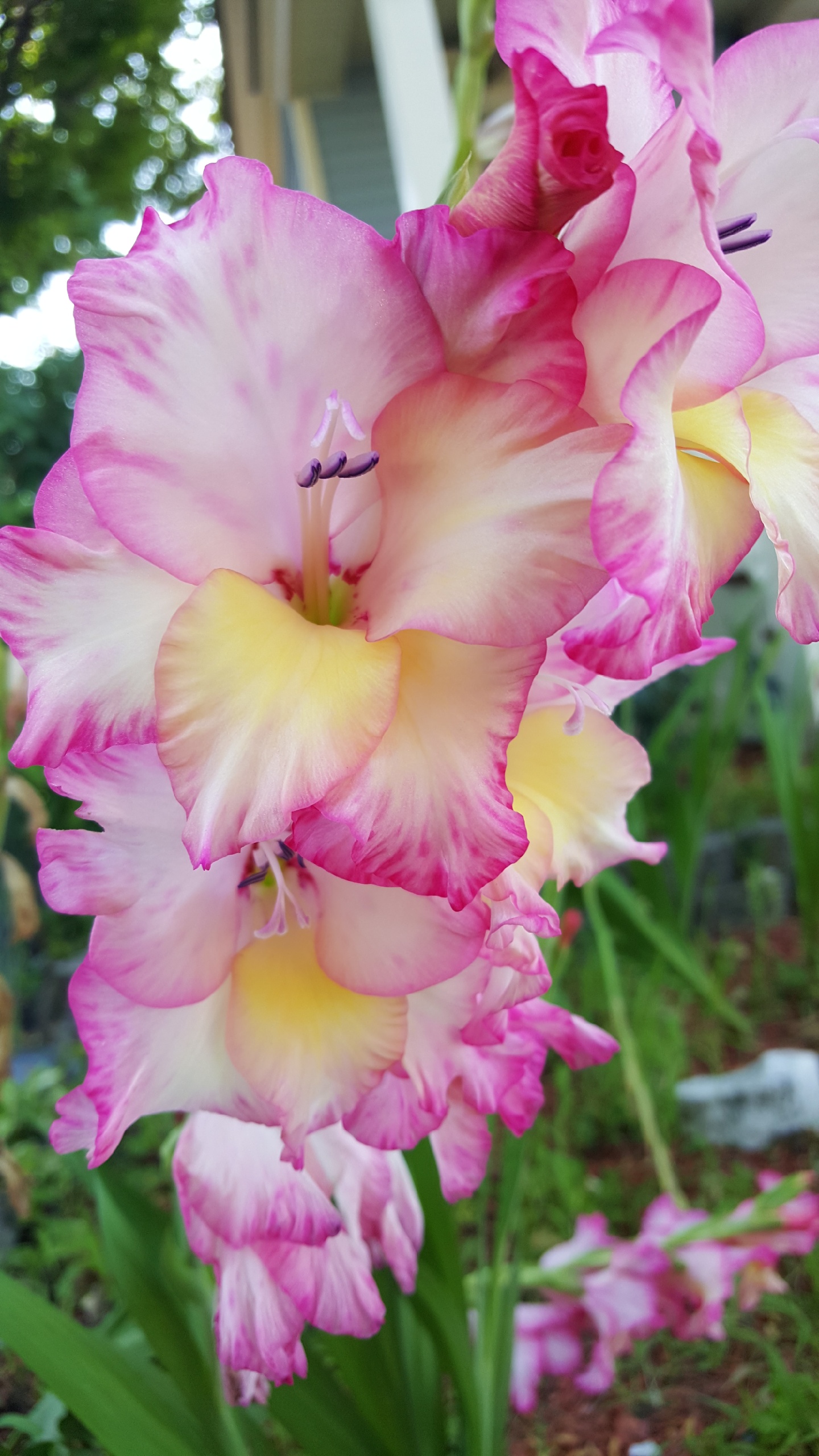 This is your responsibility white people.
…….Stand against racism.
……………..Stand against homophobia.
………………………Stand against misogyny.
Stand for love now.
Stand for all people of every persuasion.
And don't post some stupid thing like "here's how some black person is also wrong." or "White Lives also Matter". No one ever said that white lives didn't matter. That's not the point and its just being defensive.
Make an effort to understand and stop being a defensive jerk. We whites have had it easier and we need to say……..
"This is my brother", "This is my sister". "You are different, you have a different culture and there's room for us all. In fact, the differences enrich us all." In fact, those differences enhance us all.
to people who are not like us, perhaps we need to learn to approach each other in love……….
I feel compelled to approach everyone who is a different race and say "I stand for your individuality, your uniqueness. I am so sorry this hate has come up in our country and I will do all I can to protect you and defend your right to live a peaceful and productive life. Racism is evil. It is a mental illness. It speaks to the mental deficiency, ignorance and hate of those who hold it in their hearts. If we do not work together to assure we are all free then none of us are free. I honor your uniqueness and the gifts you have for this world. Without you and every individual, we are nothing. I apologize for the white race's ignorance and hate and all of the vicious racially motivated things that have destroyed so much. There are too many of us who are lost and spew hate. I condemn that but I open my heart to love and pray that they find love instead of projecting their hate onto you. Please remember that their hate is not about you. It is about their own perversion supported by a perverted system that would allow systematic racism including violence and murder. How can we ever win if we allow it to be us against them? Our focus needs to be "We ALL the people." All of us. Every human of every color, persuasion, background and culture. We the humans, we the citizens of the United States.
And for each of us to remember as we work through this…………..
In light of the hateful racism unleashed recently many are seriously concerned about the future of the world. In fact, I have to ask myself if I need to change my game to participate even more. It is a great thing to be involved in spreading peace and love. Yes! But let's not forget that self love is even more important in such times of stress. As we extend ourselves in the world we need more spiritual nourishment. And, hey, I'm saying this for my own benefit as well!