The Most Powerful Healing Ingredient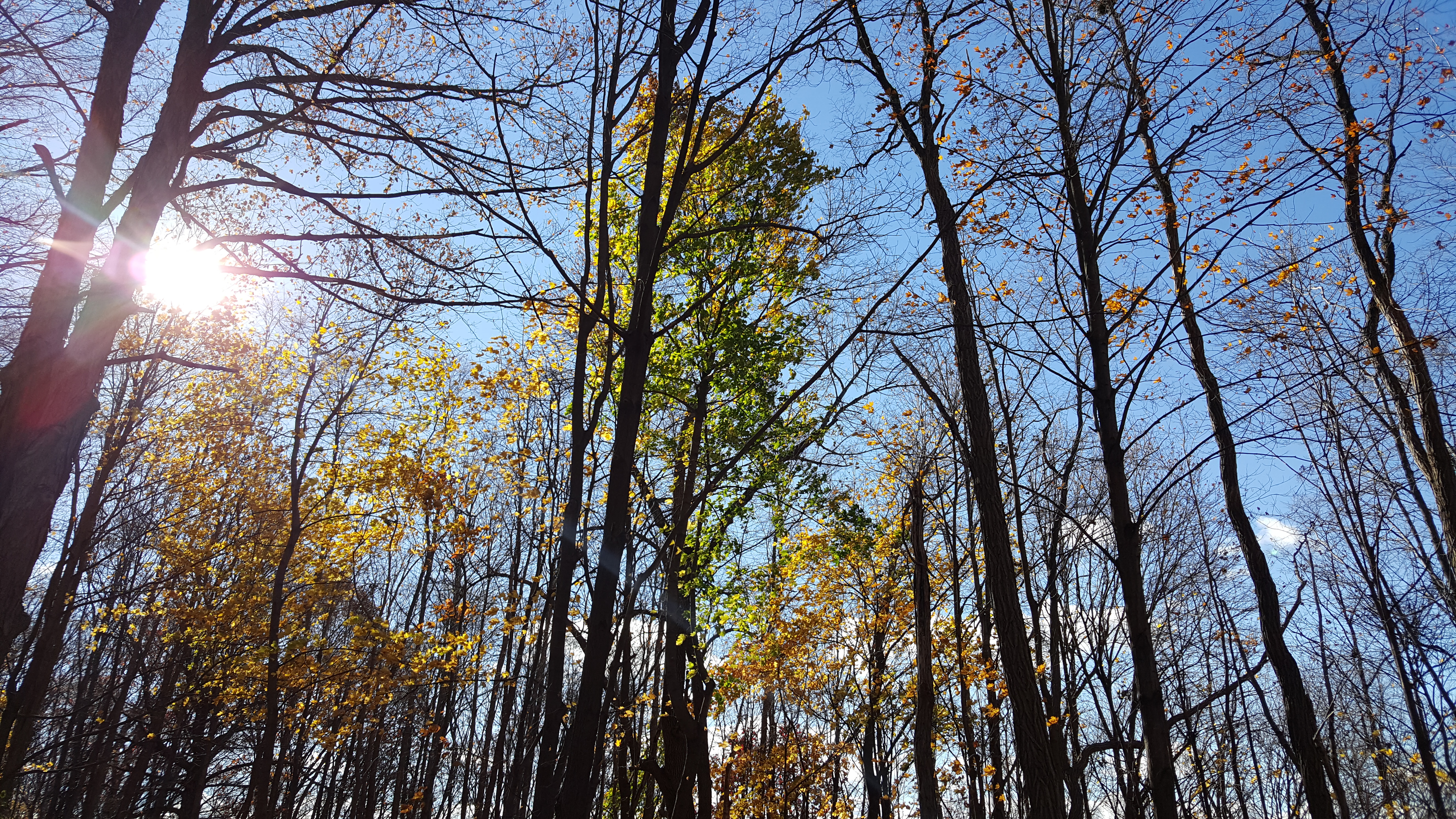 About a week ago I wrote that I think I would have died if I hadn't done the self love and personal growth work I've taken on over these many years. I know in my heart that it's true. It was especially essential after going through a grueling divorce. I really think I would have gotten sick and died.
We can do that to ourselves as I'm sure you know.
Anyway, I saw the brutality of divorce for myself and others. I think its especially brutal to women who tend to give too much and mistake a partner or family (or anything else) for their connection to God. (all unconscious of course.)
So right after I wrote that, I got the feeling I should reach out to an old friend who'd been through a devastating divorce. The message I got from her brother was that she'd died of cancer a few months prior.
I now send her light and love…….
I know she is steeped in the love that is the Universe now.
But what would be the outcome if she and everyone always referenced their connection to a Higher Power while here on earth?
What if, when we are in need or pain, we had well established systems of support, of reaching out in love grounded in connection with Universal love, love for people who need it?? I'm not talking about love as in romantic attachment. I'm talking about LOVE as in deep love of ourselves in gratitude for our life and who we are. It is a practice. It is a commitment. It is your gift to yourself and to everyone and to God.
And, for goodness sake please, I'm not saying we should blame anyone for their illness or blame them for anything at all.  But wouldn't love give us all the power to do and be so much more?
I'm talking about the healing power of love.
Love the child within, love your flaws, your mistakes, your body – never withholding or waiting til you finally arrive. NO – love as you are and love as you show up in this moment.
I send LOVE in honor of my friend and to all those who feel a lack of love.
The truth is that are ARE love.
I love you, Gerri