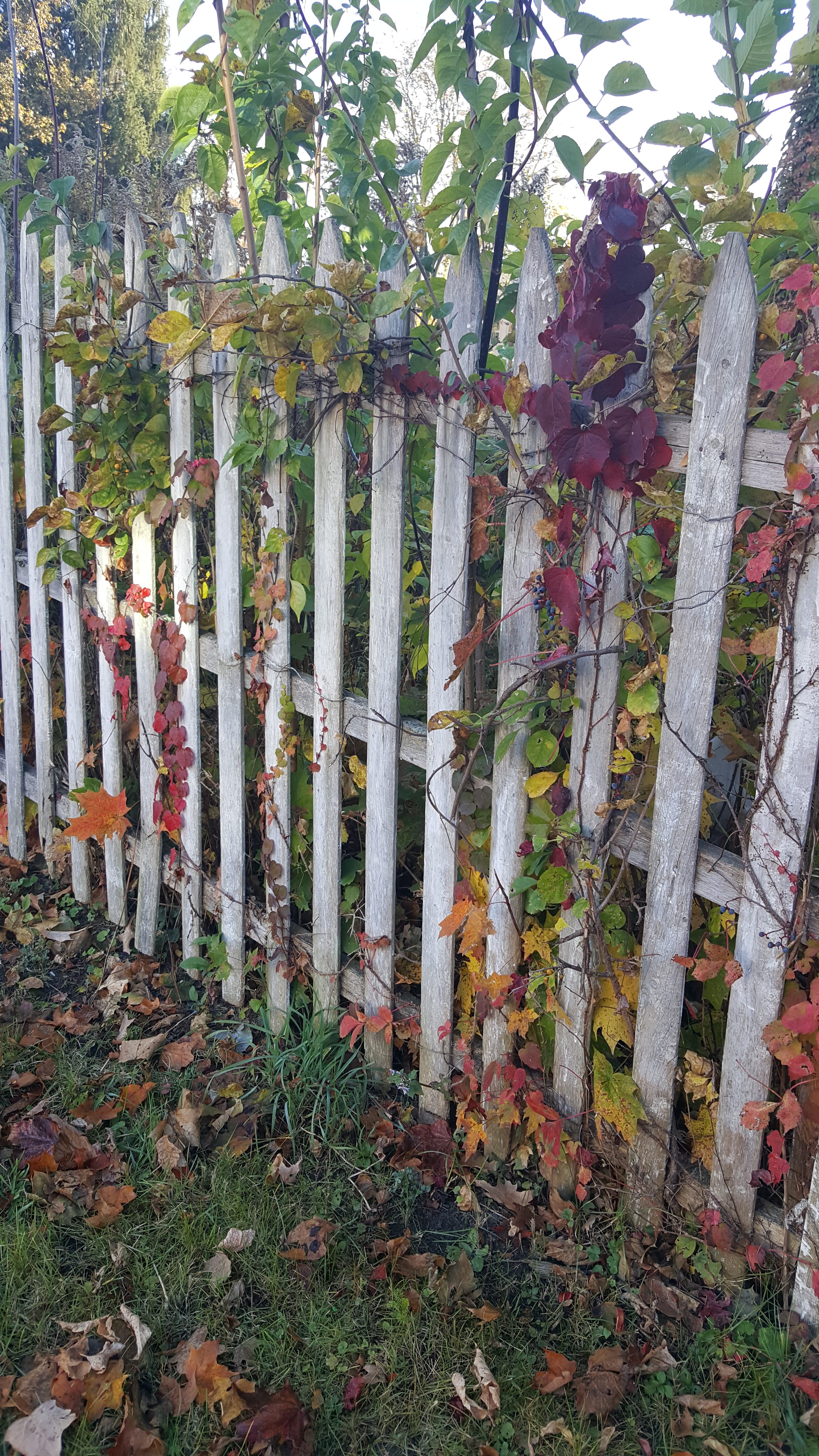 Are you struggling with loneliness?
Stress?
Self Esteem or confidence issues?
from divorce or other life struggles?
Has coaching intrigued you but you're not ready, can't afford it or need something in addition?
Would you like a community of like minded people who want something more?
Soul Centered Success is coming VERY SOON!
Soul Centered Success will be a dynamic community for average people who want the ongoing support of coaching at a price anyone can afford.
Cutting edge information
Constant updates and new information
Weekly coaching classes where you can send in questions ahead of time
Private facebook group for members
Program still in development – launch date is November 27, 2017.  You can send message to gerricoach at gmail dot com OR call 518 469 0390 OR watch this forum for more.
#stress
#lonely
#divorce
#confidence
#selfesteem
#spiritualdevelopment