Self Esteem and Success???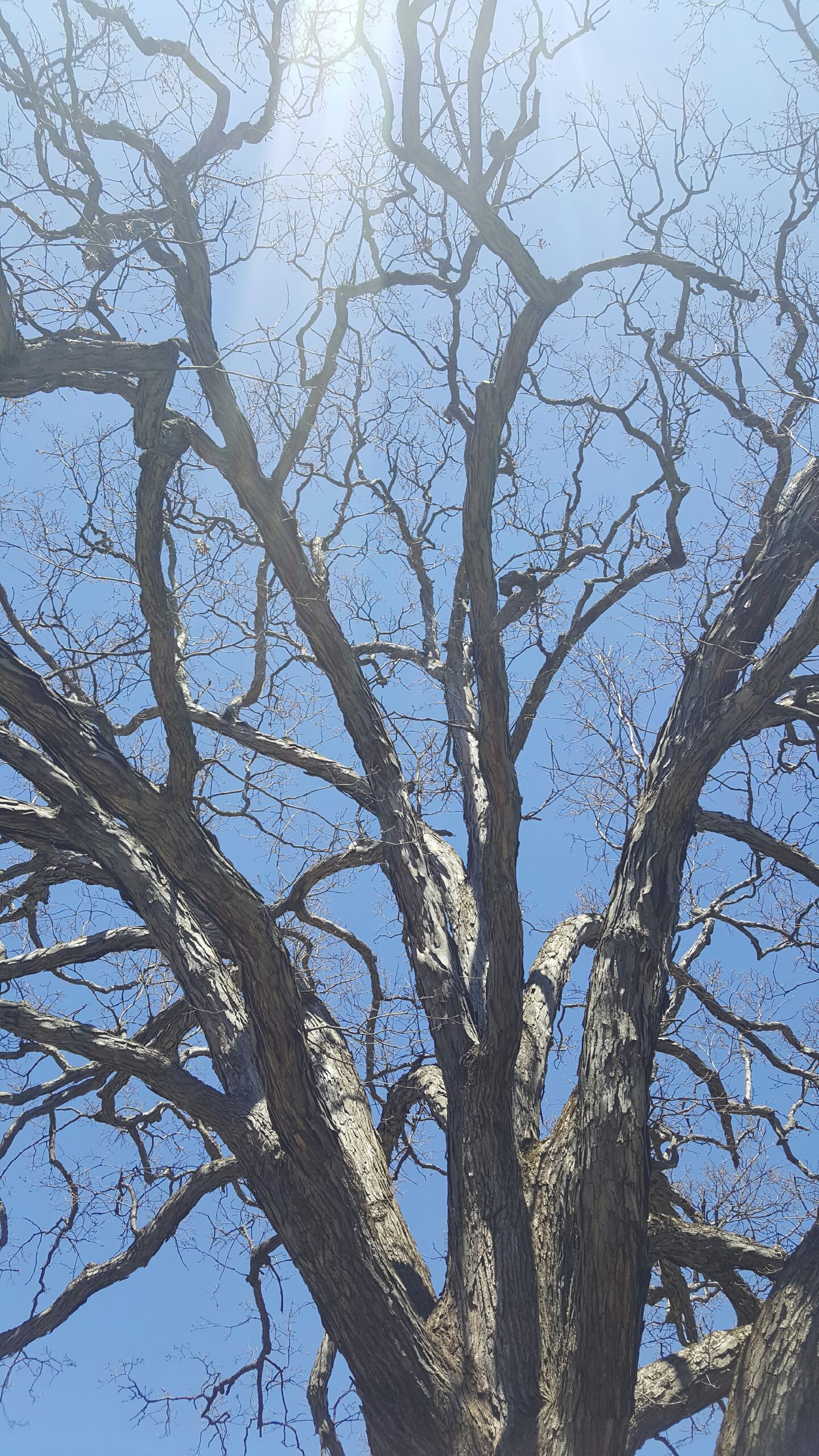 Self Esteem and Success????
"Self Esteem" tends be a flowery and  
…………..embarrassing topic
We think its "fine", but its crucial value gets  
swept under the rug in our society
Yet, you may have heard that most  
communication is non verbal  
………..in fact experts say 93% of  
communication IS non verbal!
Honestly………
Haven't you FELT things about other people??
For example: when someone is needy it  
…………..can be a turn off
How about when someone is really  
             confident?    
It can be a very powerful attractor
There's energy underneath everything
And when you feel positive, passionate and  
               great about yourself
…………………… people feel that energy and  
         are drawn to it  
……………………..and what you have to offer
Feel good on the inside
…………………….write, speak, and  
                               live from that good feeling
Feel good about yourself and your life 
                        It's irresistible to people
Make it the fuel for everything you do:   
writing, speaking, communicating with others
As John Lennon said:  
"One thing you can't hide, is when  
                            you're crippled inside."